Anzac Day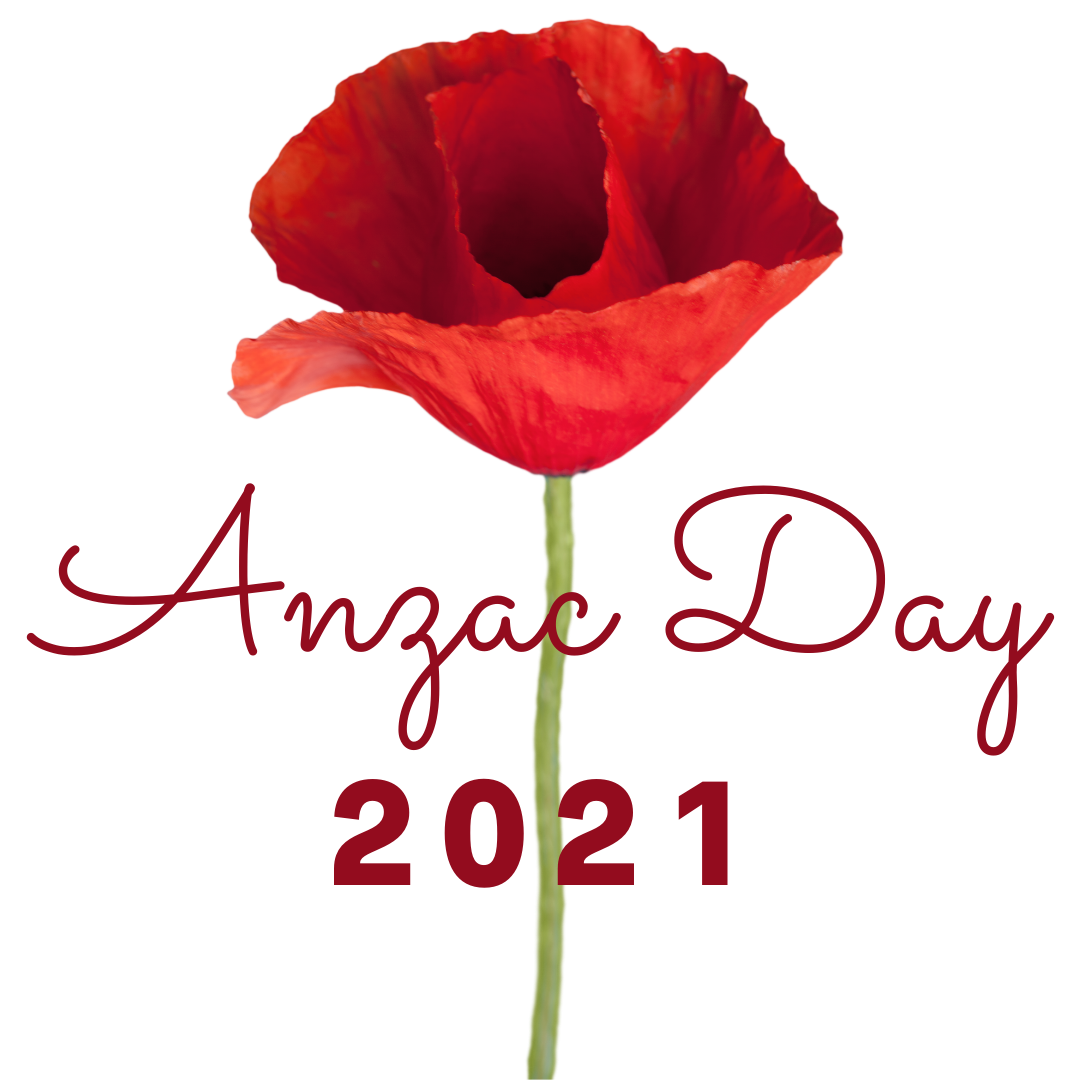 ANZAC DAY EVENTS
ANZAC Day is one of Australia's most important national commemorative occasions. It marks the anniversary of the start of the first major military campaign fought by Australian and New Zealand forces during the First World War. ANZAC Day commemorative events have been held on 25 April each year since 1916; they provide opportunities for our community to honour all who have served our nation, and other nations, in peacetime and in conflicts, and particularly those who have made the ultimate sacrifice.
In 2021 the City of Wollongong RSL sub-Branch is planning and implementing the Wollongong ANZAC Day March, as the designated Event Organiser, and it will also conduct a Dawn Service indoors in the City Diggers Club. The Dawn Service will not be open to the public – it will be for sub-Branch members and invited guests only.
The majority of RSL sub-Branches in the Illawarra region will be conducting Dawn Services, either indoors or outdoors, depending upon their assessment of COVID-19 safety issues relating to their specific circumstances.
Media representatives are welcome to attend the City of Wollongong RSL sub-Branch's Dawn Service, however they are requested to inform Darren Wheeler (0401 729 946) beforehand if they wish to attend – to ensure limits on people attending the indoor venue are not exceeded.
ANZAC Day March
The Wollongong ANZAC Day March will commence at 10.00 AM, and will follow the following route: contingents will form up in Crown Street Mall facing Kembla Street, then turn right into Kembla Street, then right into Burelli Street. They will pass the Reviewing Officer (Major General Brian 'Hori' Howard AO, MC, ESM (Rtd)) in Burelli Street, then turn left into Church Street. After passing the Cenotaph the marchers will turn right into MacCabe Park, where they will disperse.
The March will include vintage cars carrying disabled veterans, Australian Defence Force personnel, members of Illawarra RSL sub-Branches, representatives of other ex-Service organisations and veterans' groups, and contingents representing community organisations; local bands will provide musical support.
2021 also marks the centenary of the formation of the Royal Australian Air Force. An RAAF contingent will be participating in the March, and heritage aircraft from the HARS Aviation Museum will conduct a flyover.
Commodore Stewart Dunne, RAN (Hydrographer of Australia) will be the March Leader.
Spectators are welcome to attend the March, however strict COVID-19 requirements must be met for this event. Members of the public who visit the city centre for the March are to register using a specific QR Code – QR Code forms will be posted on poles throughout the March's Route and in adjacent streets. They are to also maintain social-distancing requirements – 1.5 metres between each person. COVID Marshals will be positioned along the March's length to encourage spectators to abide by social-distancing requirements. However, if members of the public are unwell, they should not attempt to come into the city for the March.
'Light Up the Dawn'
Members of the public might wish to mark ANZAC Day with a moment of private reflection at 6:00 AM in remembrance of those who have served and sacrificed for our nation. The RSL is encouraging those who are not attending community events to 'Light Up the Dawn' once again, by honouring our veterans in the driveways of their homes.
City of Wollongong RSL sub-Branch Point of Contact for further details or comment: Acting President Darren Wheeler (0401 729 946).